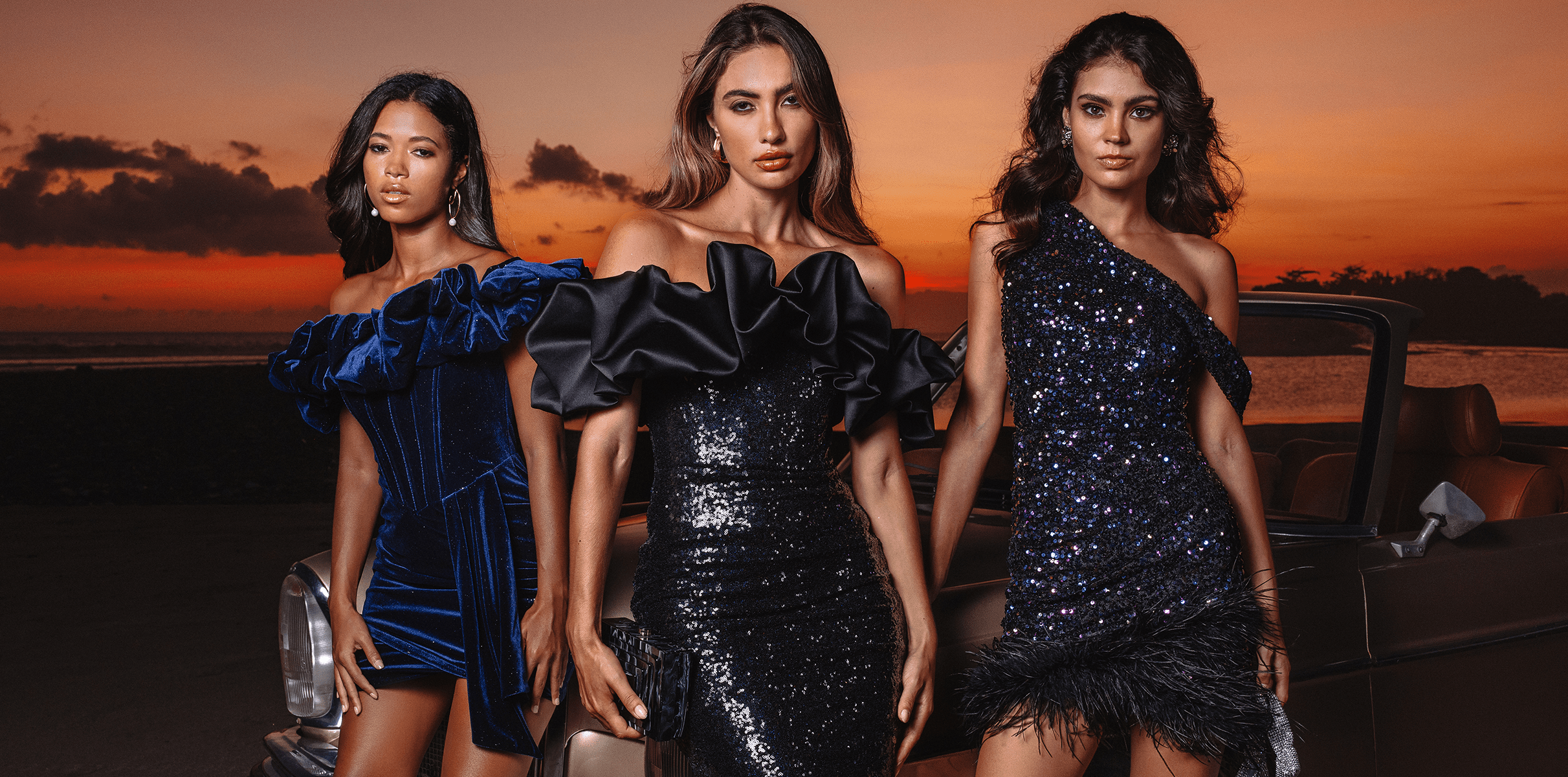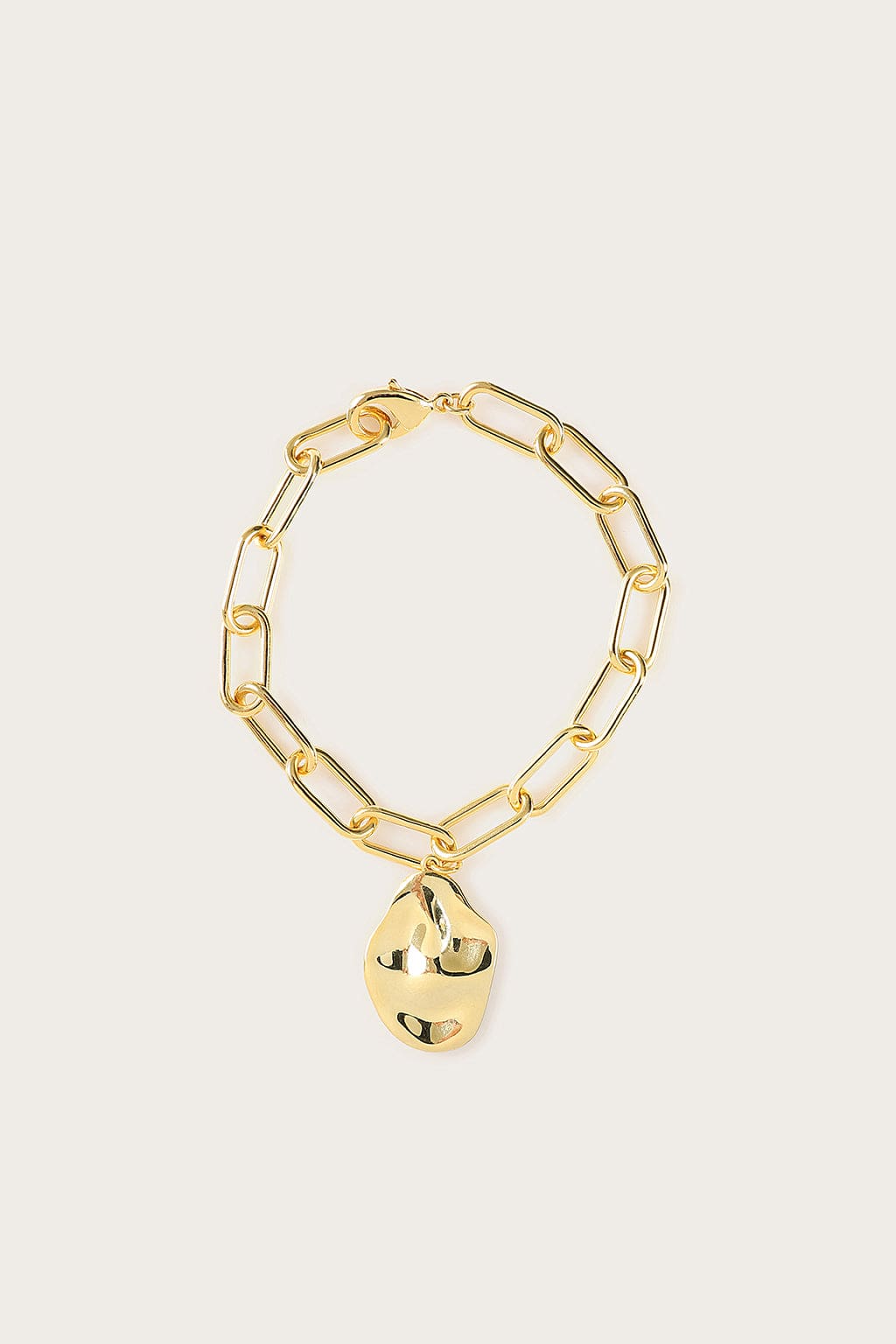 COMING SOON | Lavish Alice Jewellery
THE BRACELET
The Lavish Alice Jewellery collection is a celebration of opulence, where luxury meets craftsmanship in a dance of Sterling Silver and premium Gold Plating.
Handmade with precision and passion, each piece is a masterpiece designed to elevate your style and captivate attention.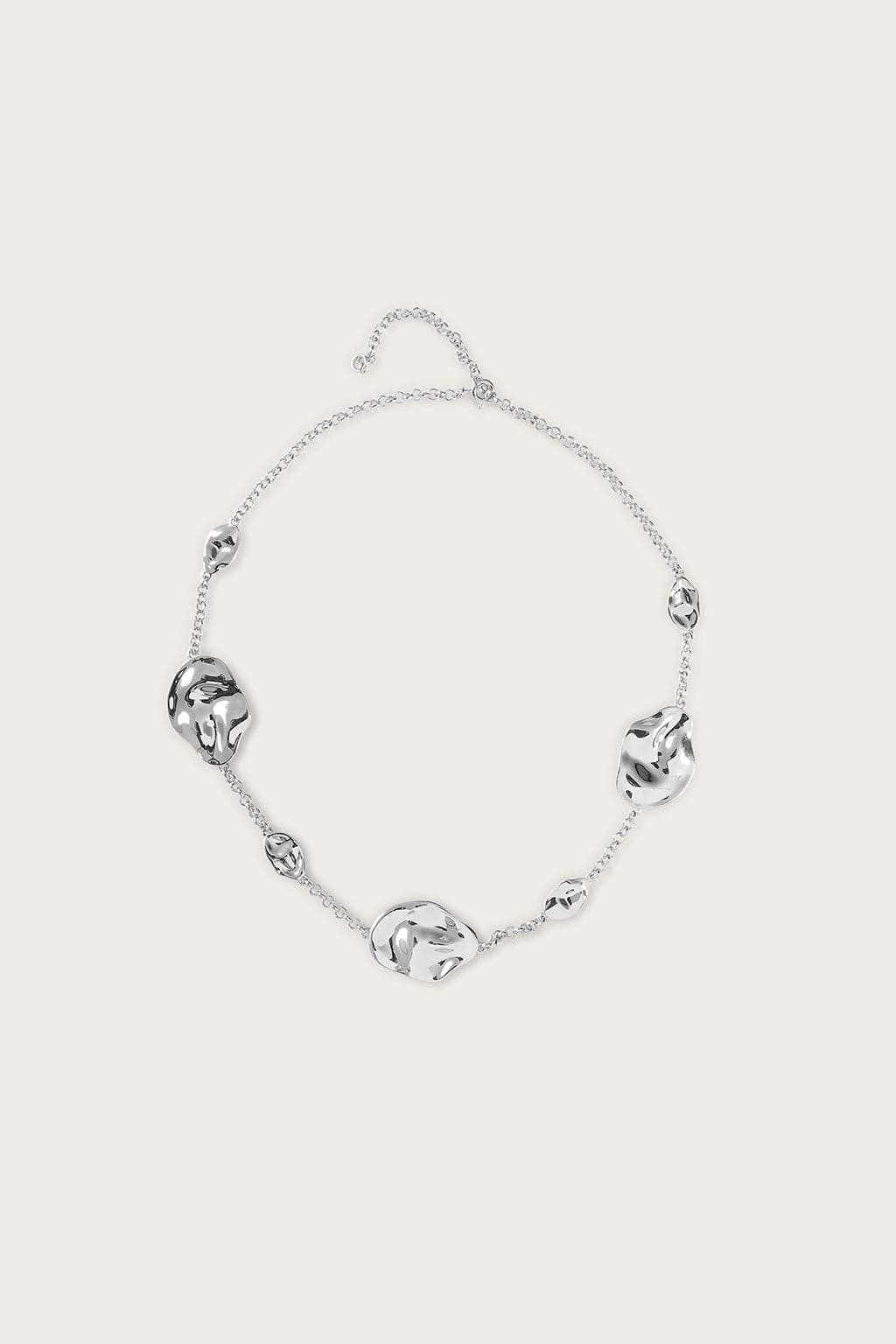 COMING SOON | Lavish Alice Jewellery
THE NECKLACE
Lavish Alice's debut collection is more than an accessory – it's a statement of individuality. Embrace pieces that reflect your unique style and elevate every outfit.
Experience the magic of handmade luxury, where each creation tells a story of passion, craftsmanship, and unrivalled elegance.
COMING SOON | Lavish Alice Jewellery
THE EARRINGS
The collection seamlessly combines modern aesthetics with classic allure.
Each piece undergoes a meticulous process, ensuring a lustrous finish that radiates luxury and refinement.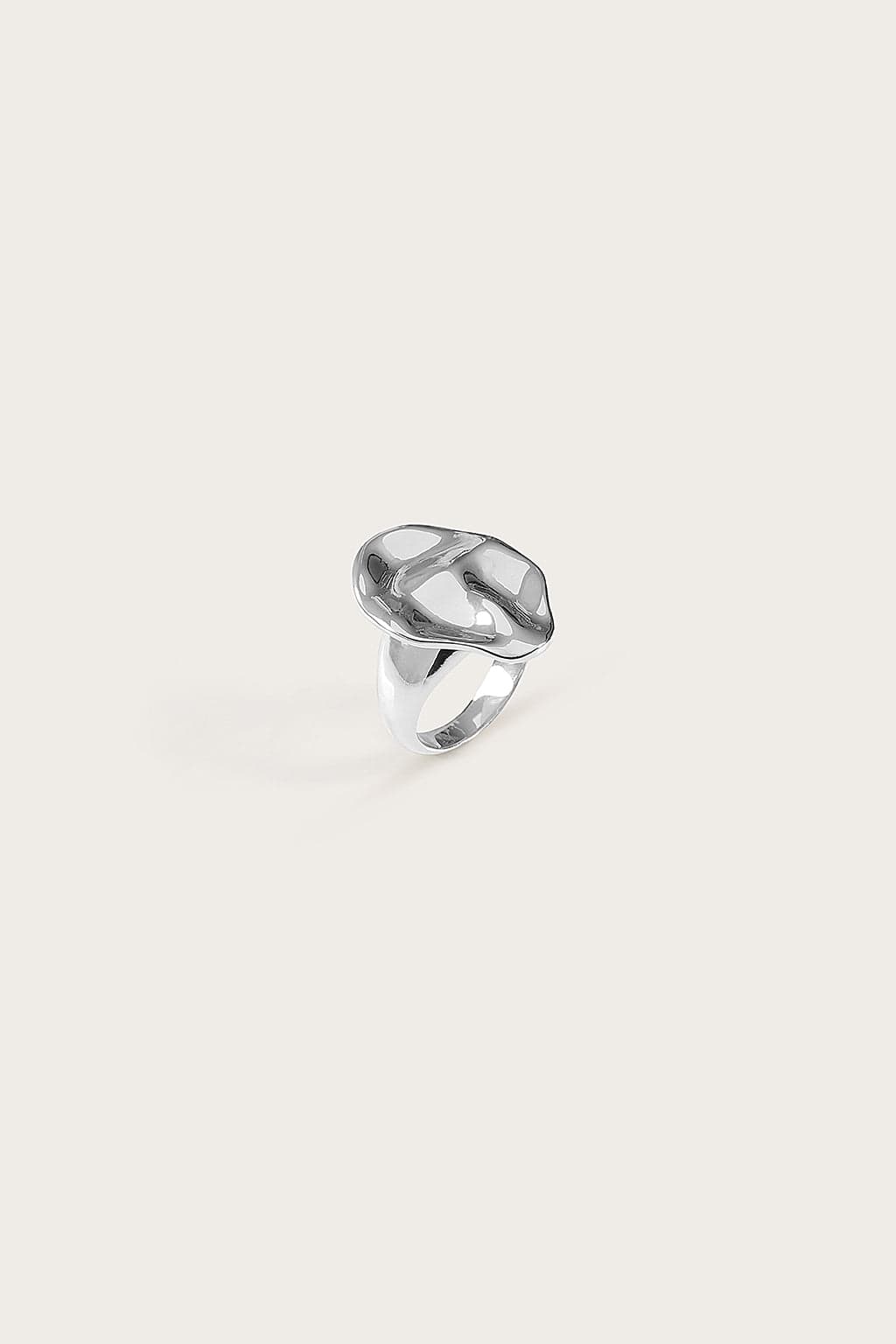 COMING SOON | Lavish Alice Jewellery
THE RING
Indulge in the timeless charm of Sterling Silver, meticulously shaped into exquisite forms that transcend trends.
Our artisans pour their expertise into every detail, creating pieces that speak volumes about sophistication and grace.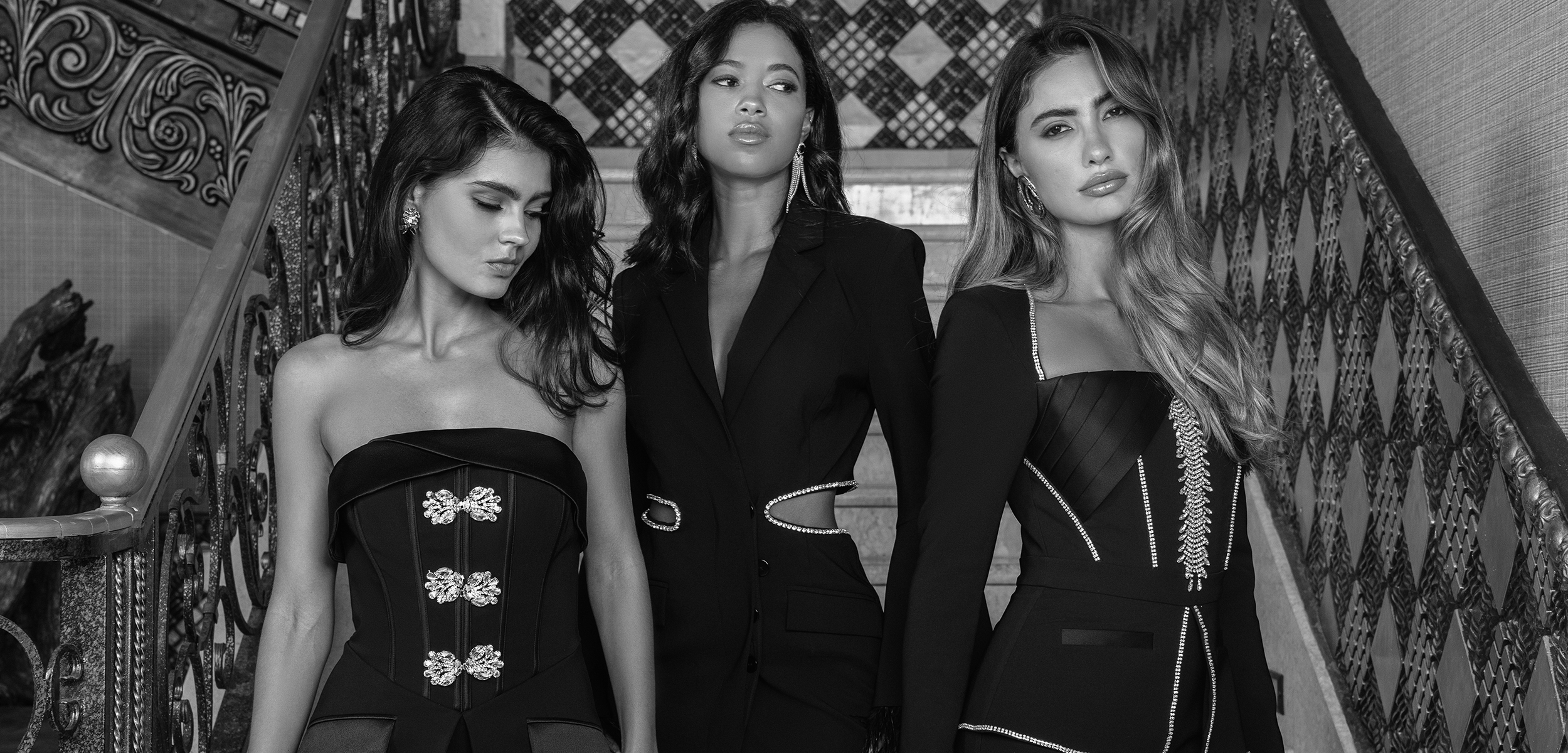 ARE YOU READY TO PARTY
Lavish Alice is the ultimate destination for anyone seeking luxury partywear that effortlessly combines sophistication with contemporary flair. Are you ready to celebrate this party season?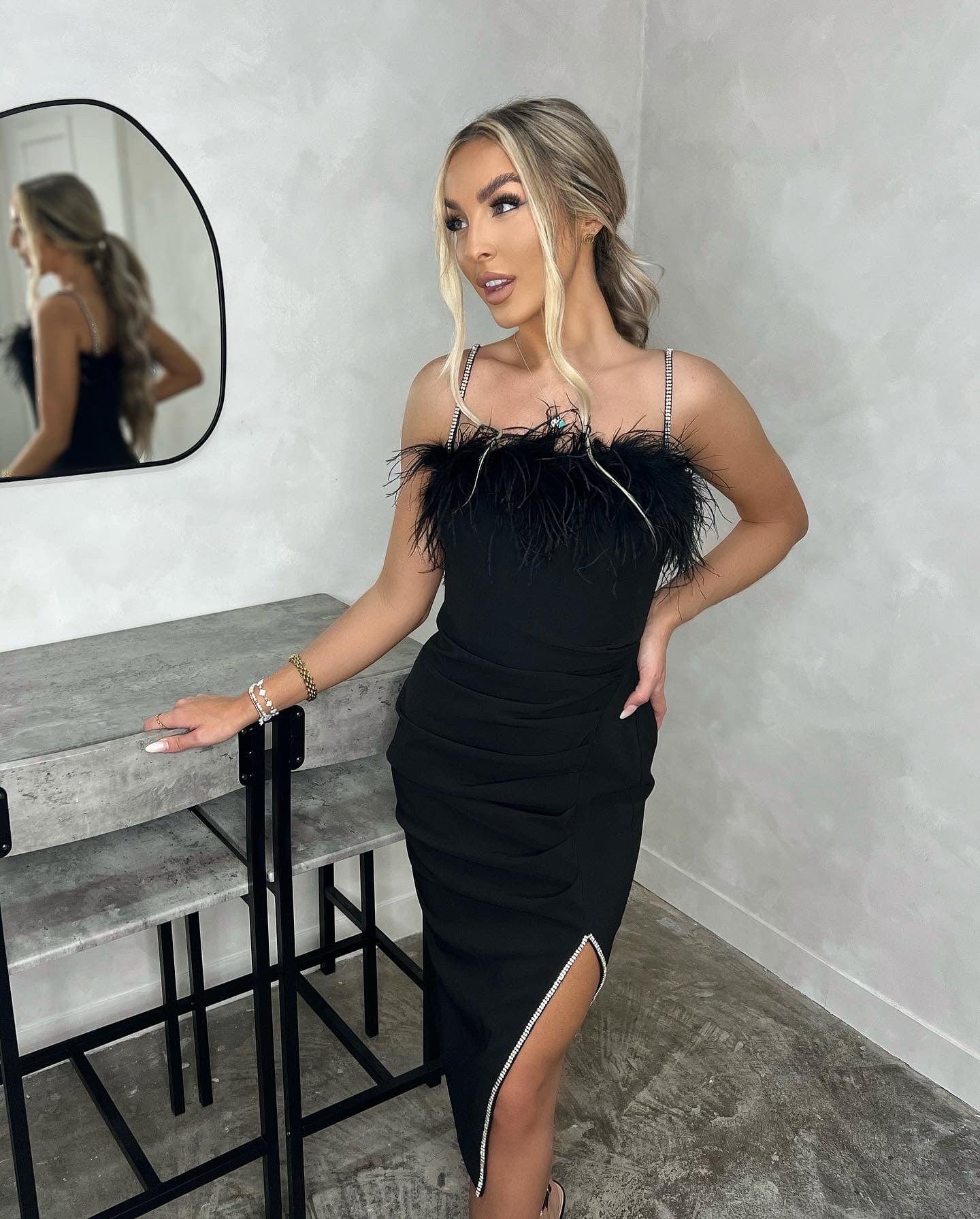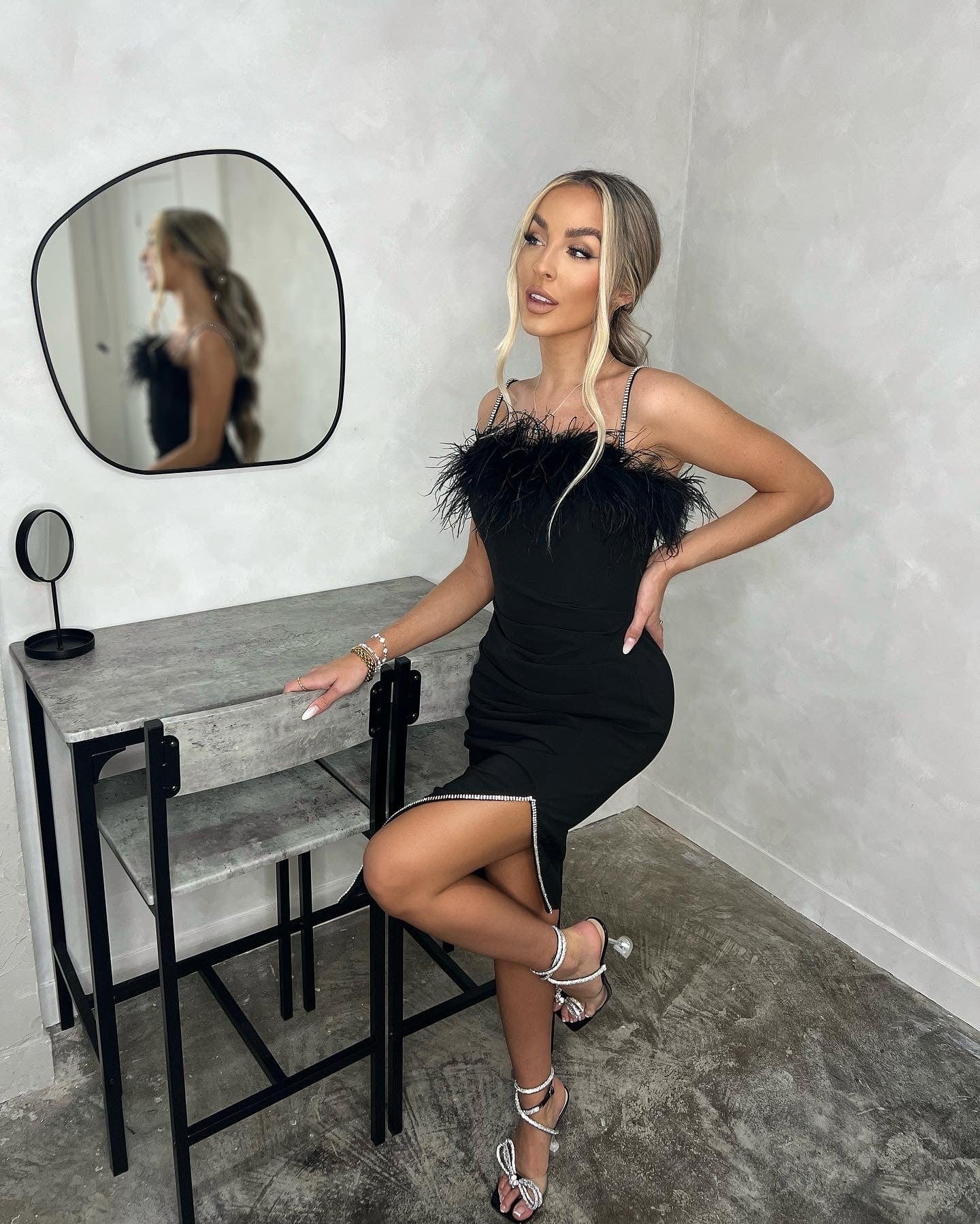 OUR DRESS OF THE MOMENT
THE JESSICA
The perfect combination of style and sophistication, make a statement with this timeless and elegant design. Arriving soon in White & Cornflower Blue.
FALL IN LOVE WITH OUR RTW OCCASIONWEAR
New In, Exclusive & Limited Edition Womenswear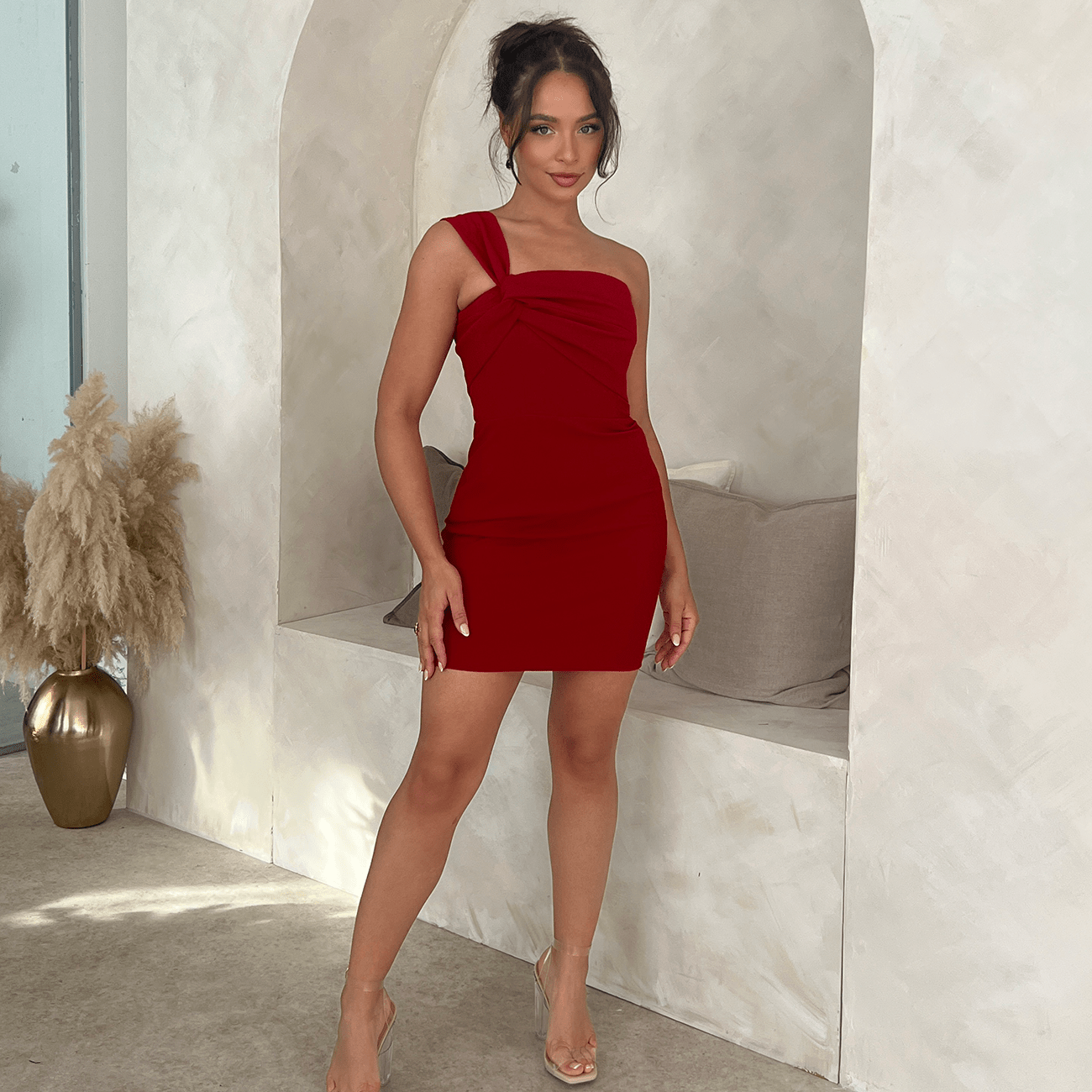 SHOP THE LOOK
SHOP THE LOOK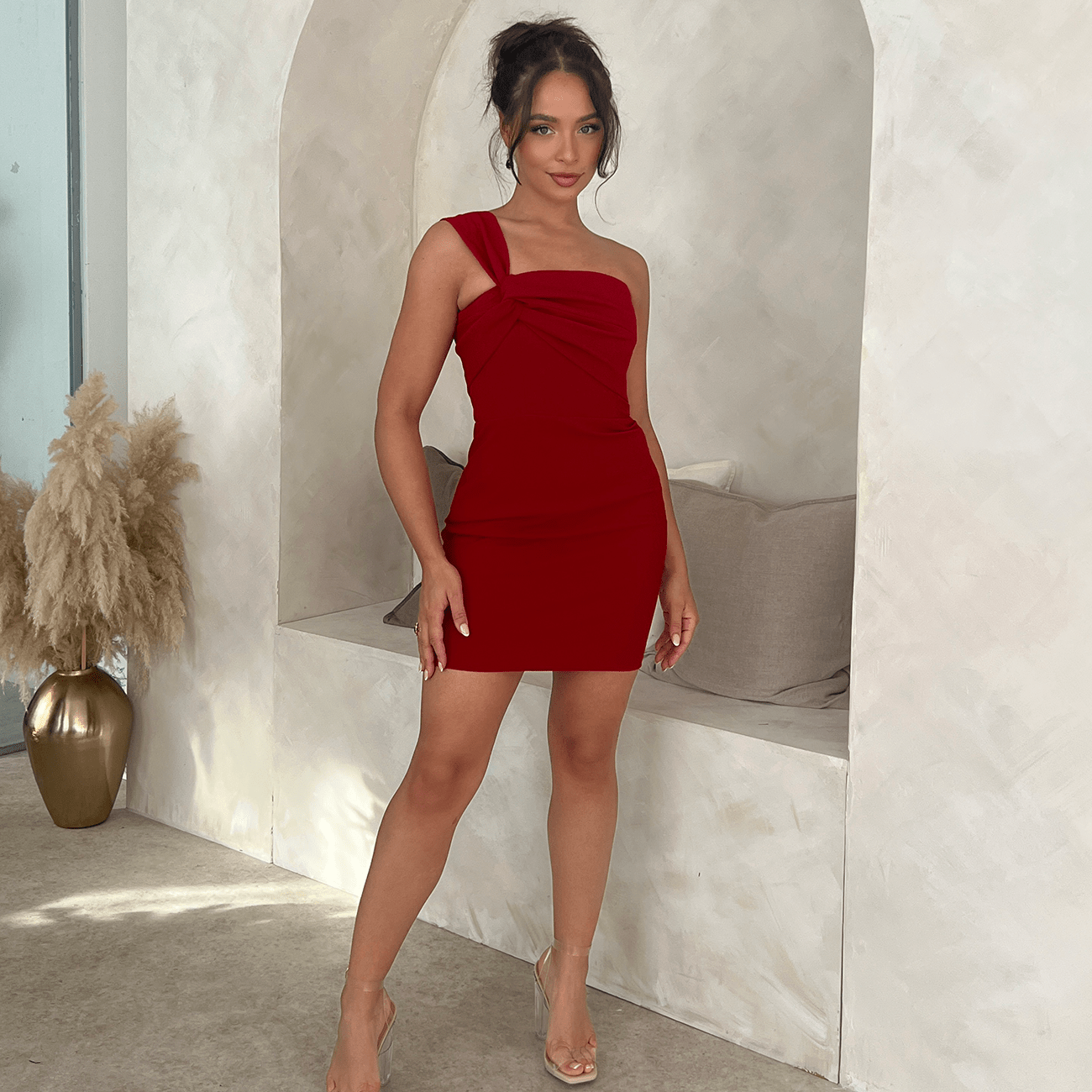 The Art Of Craftsmanship
Step into the luxurious world of Lavish Alice, a refined ready-to-wear label, where statement dressing takes centre stage. Big occasions are at the heart of everything - Ladies Day, cocktails, weddings: we're here for those unforgettable moments.
Our designs are heightened by statement touches, expertly rendered; the perfect asymmetric pleat, standout bow, unexpected cutaway or contrast lining. Lavish Alice celebrates slow fashion made for the long term. Our heirloom-worthy garments are intended to become legacy pieces. Crafted to evolve with you through life.
Inspired by Lewis Carroll's heroine, Alice, and her adventures into Wonderland, Lavish Alice loves venturing through the looking glass. Like her, we explore style and identity, with a dash of courage and curiosity. She's comfortable in her own skin and firmly in control of her destiny. This is Alice 2.0.
Buy Me. Wear Me. Lavish Me.