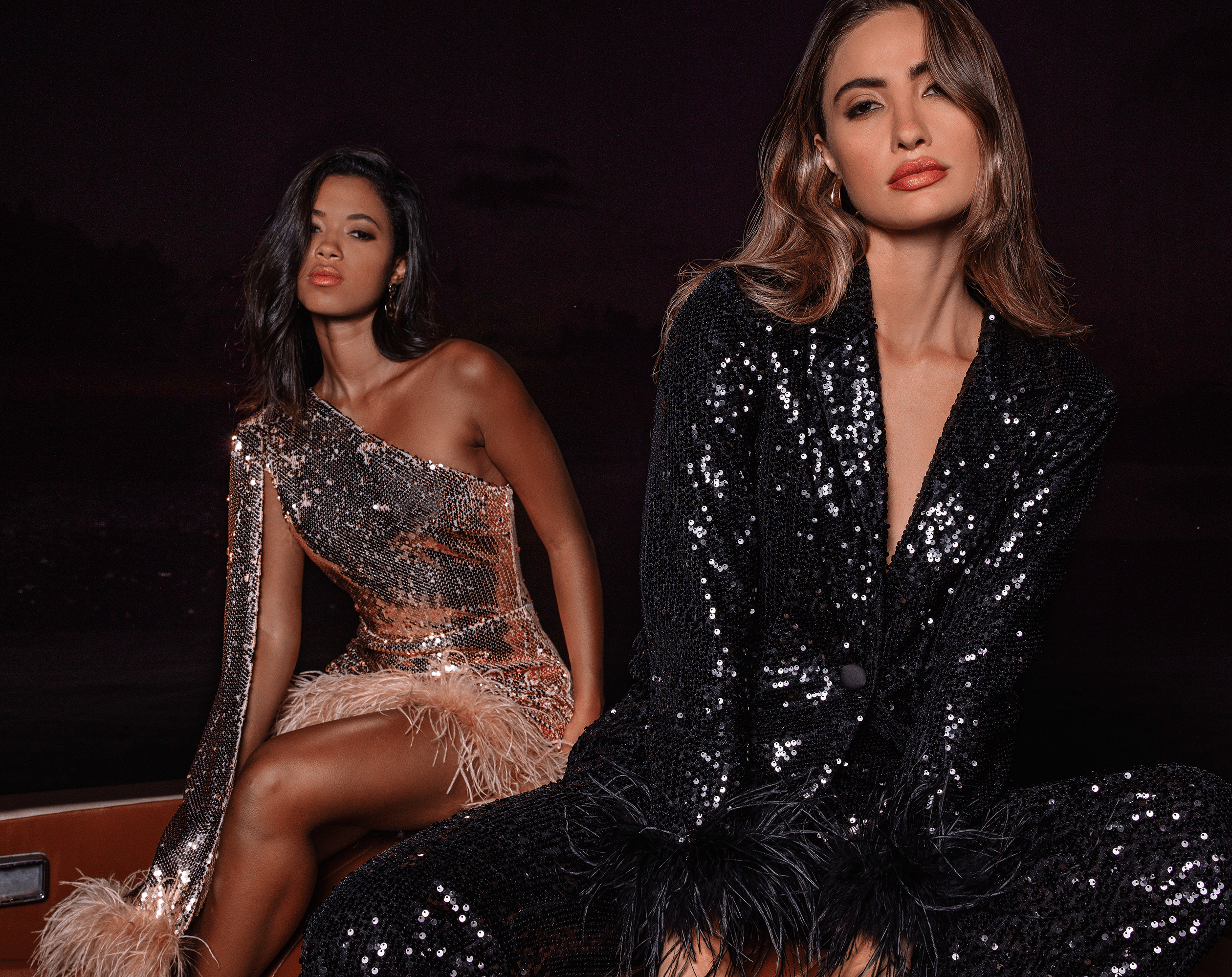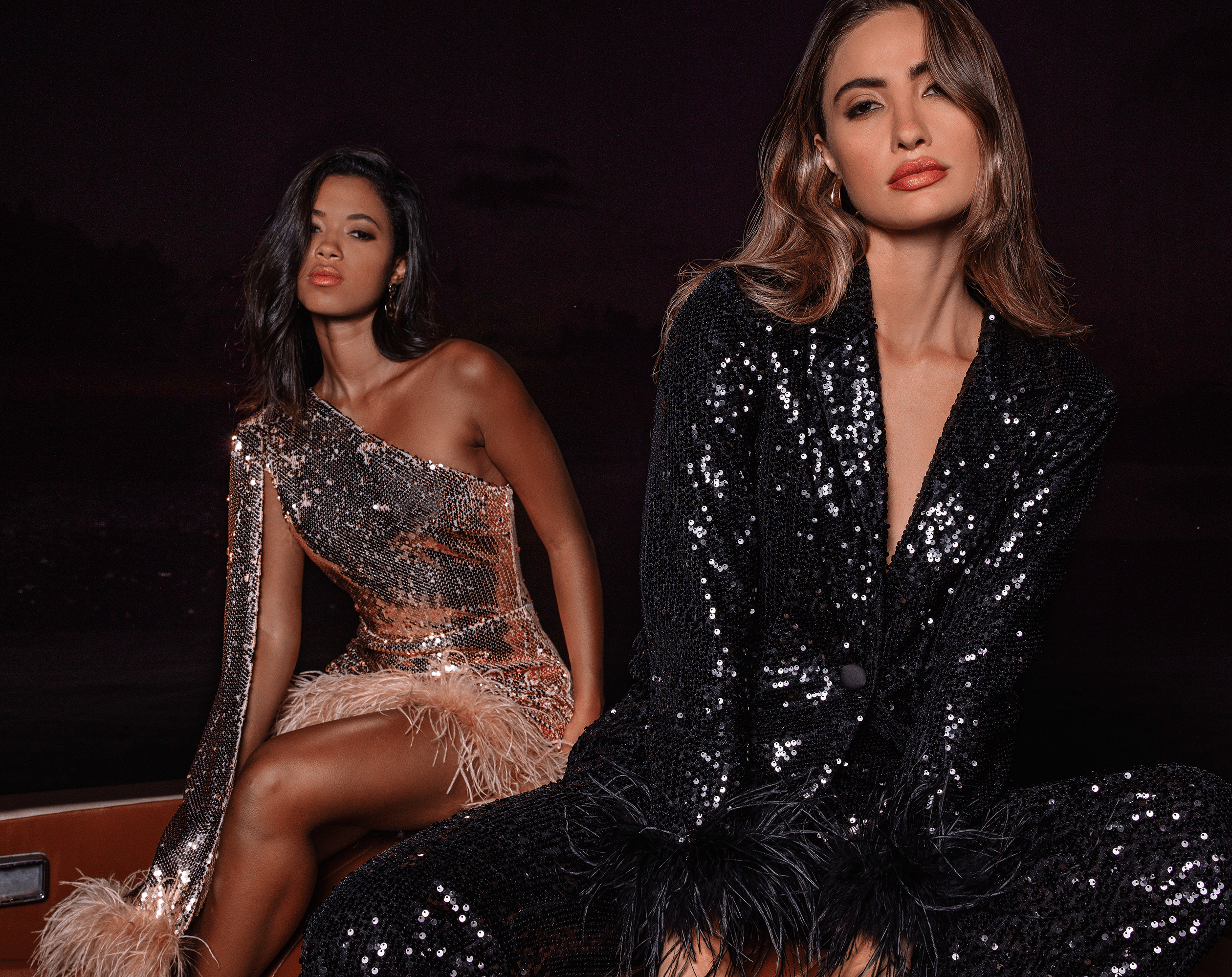 Returns
Returns Portal
UK & Worldwide Returns
We hope you love your Lavish Alice purchase, however if it's not quite right, you can return it for a refund or exchange through our dedicated returns portal.
To be eligible for a return, please make sure you meet the following criteria.
Your return must be submitted within 14 days of receipt.
The garment must be unworn and in perfect condition.
All security ribbons and tags must be firmly attached.
Your refund will be issued within 28 days.
Please note, 28 days for refund processing is the maximum timeframe during busier periods, and refunds are usually issued within 15 working days. Please get in touch with us if your return is outside this period, and we'll check this for you right away.
Returns processed as a Lavish Alice Gift Card are processed immediately.
Refunds made by PayPal will be made instantly, and refunds processed through Credit/Debt card will take an extra 2 - 3 days to be processed by your bank.
If your return does not meet our criteria, we reserve the right to return the purchase back to you. Alternatively, you may be issued with a Lavish Alice Gift Card, which has no expiry date.
All UK & Worldwide returns must be processed through our dedicated returns portal.
Please click here to start your return.
Access your details by entering your order number along with the email address used to purchase.
Tick the items you wish to return and select a returns reason - your feedback is important to us.
Pay for your preferred returns method and follow the instructions to complete your return.
Please ensure your returns slip is included within the parcel. If this is missing, your return will take longer.
Gift Cards are processed within 1 to 3 working days and refunds are processed within 14 to 28 working days from receipt.
Returns costs are varied, and dependent on location. If you have any questions, please reach out to us before creating a return.
UK (Mainland) returns cost £4.99 and the fee is payable through the portal.
Northern Ireland returns cost £4.99 for InPost, or £14.99 with DPD. Please note, InPost is not available in all areas. Please contact us if this is the case.
International return costs are varied, and depend on the service selected when processing your return through the portal.
Please note, outbound customs charges & taxes will not be refunded.
Our care team operating hours are 09:00 - 24:00 (midnight), Monday to Friday, and 09:00 - 21:00 on a Saturday & Sunday, so please be assured that a reply will be issued quickly. We're always here and happy to help!